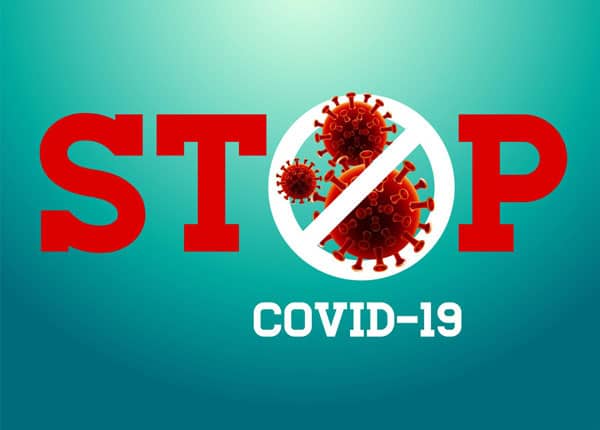 Covid 19's Impact On The Club
COVID-19's impact on the Club
The golf course remains open with strict physical distancing policies enforced including one person per golf cart other than immediate family members.
All carts sanitized each morning and after each use to ensure the safety of our golfers.
Banqueting
Our banqueting facilities will accommodate events within the current Government/Ministry of Health guidelines with respect to the number of people permitted.
Please note that while Caymanas provides sanitizer for its members and masks for its service staff,
it will be the responsibility of event planners and organizers to provide temperature checks, hand sanitizer for their guests/attendees and to ensure that everyone wears masks as required.