The Saint T Collective
Saint T Event Design is a product of the creative and inimitable mind of Sharon St. Theresa Howell. The Saint T Team is dedicated to executing unparalleled events and will cater to all your unique event needs from ideation to completion. Saint T is committed to excellence and making lasting, beautiful memories.
Starlight Production Limited
From concerts and stage shows to weddings and anything in between, Starlight Production has the in-house resources to make it happen.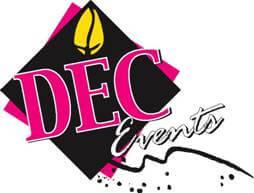 DEC Events
DEC Events is an all round event business which caters to all forms of event known to man. Our extensive portfolio includes: Corporate functions such as meetings, conventions, product launches, awards banquets etc.; and for the private customer they range from weddings, birthday parties, anniversaries and also paid parties and stage shows.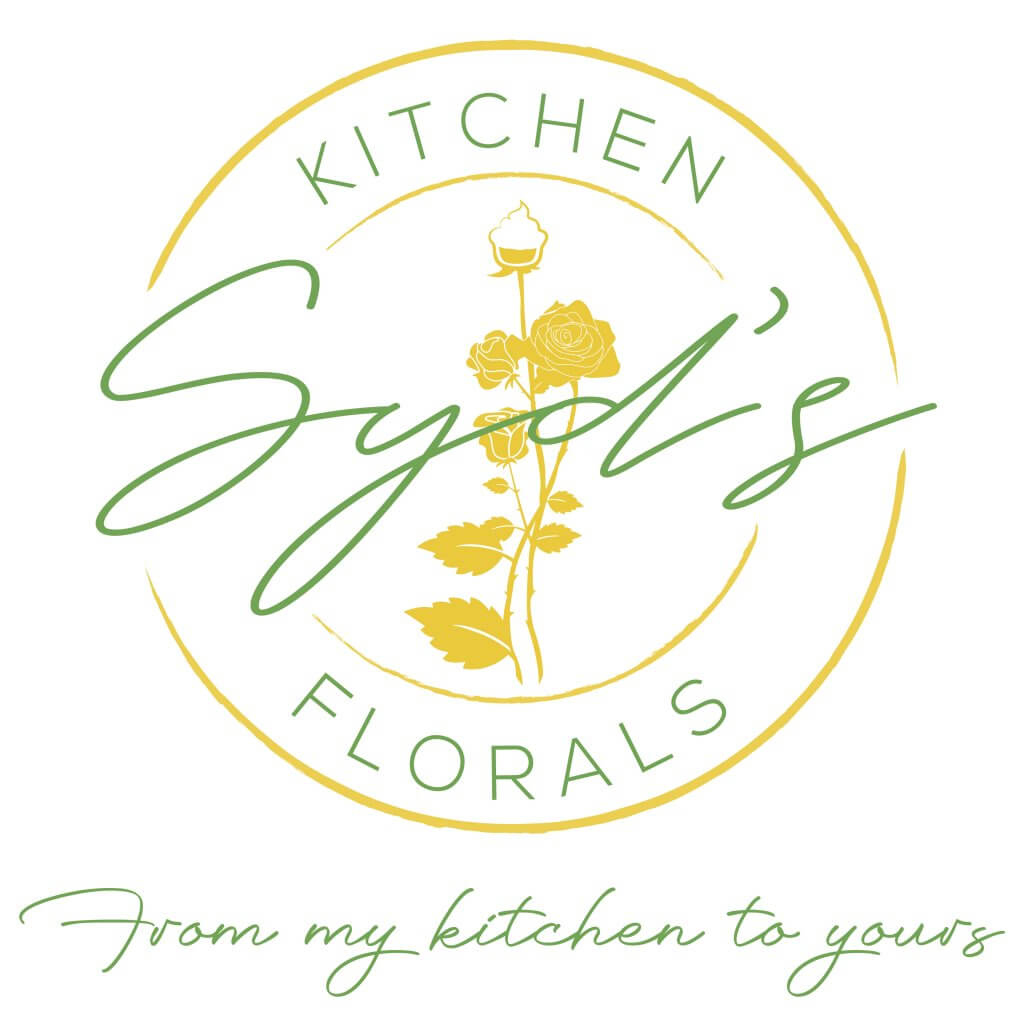 Syd's Kitchen
Syd's Kitchen and Florals provides professionally made cakes and decor , created uniquely for all your special events… We guarantee excellent customer service as we aim to create not just a product but an experience.