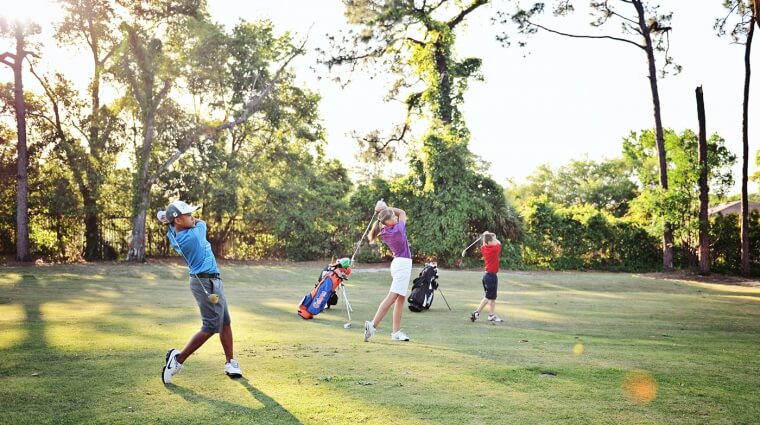 Caymanas Golf Club to host CAJGC July 2 – 7, 2018
The Caribbean Amateur Junior Golf Championships (CAJGC) is the premier golfing event for junior golfers in the Caribbean.
In 2018, the 31st staging of the event will be hosted by the Jamaica Golf Association at the Caymanas Golf and Country Club from July 2 – 7, 2018. This event will showcase the best junior golfers from the
region competing for the Hank James Team Trophy along with other individual prizes.
The four day event features the top juniors from 8 Caribbean countries (Dominican Republic, Puerto Rico, Trinidad, Bahamas, Cayman, USVI, Barbados, and Jamaica). The age range for participation is from ages 11 – 18 and 75-100 players are expected to participate. We also estimate that approximately 150 accompanying persons – delegates, coaches and parents, are expected to travel with the juniors to the event.
Please mark your calendars and come out to support Jamaica's junior golfers.